LOVE STORIES FROM MESSIAH
Volume One
by RICK HELLER
Every story will have you coming back for more as you enjoy Rick's stories inspired by Messiah.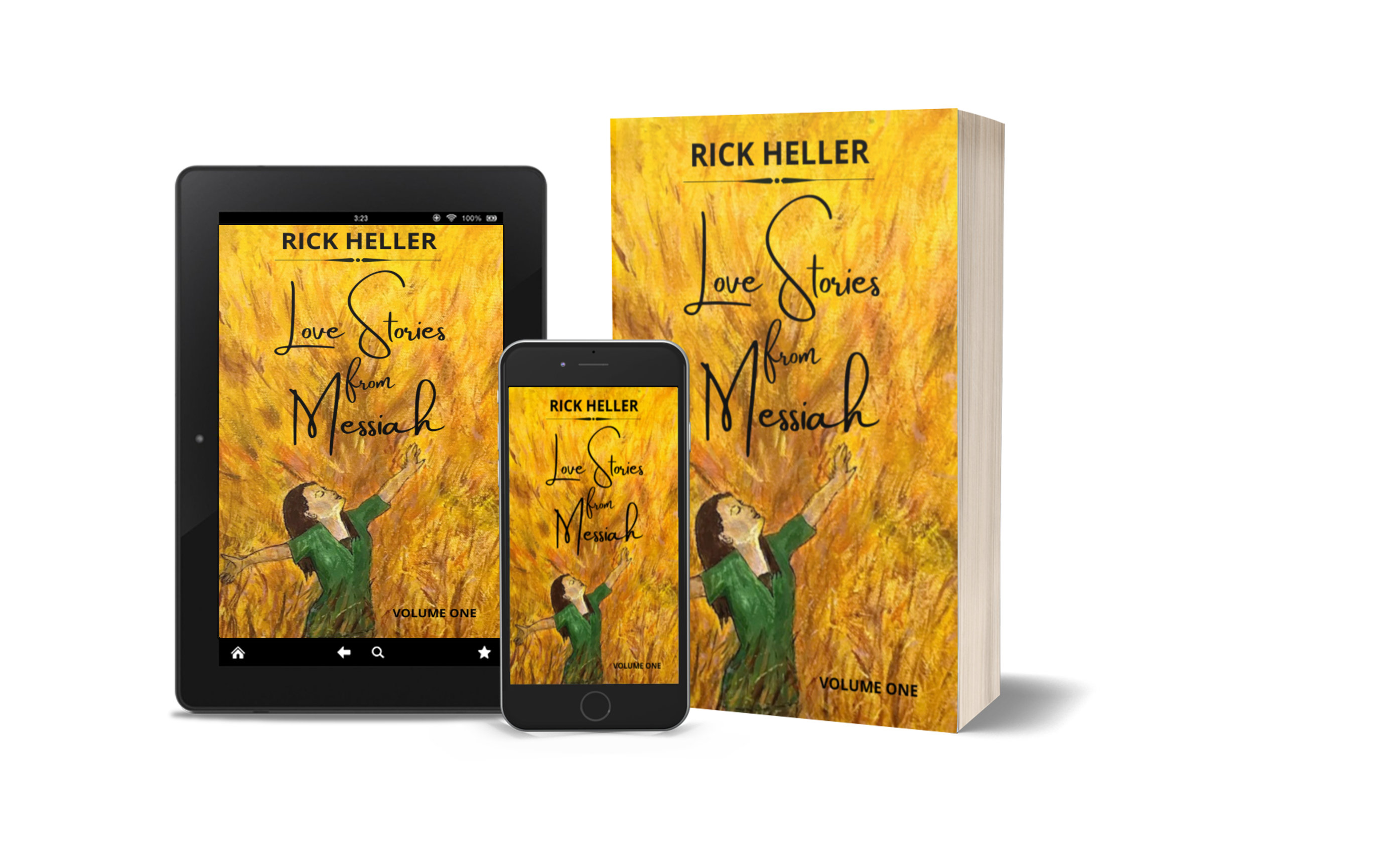 In every human heart, there is a hunger for God,
a deep-seated desire, an unquenchable thirst to know that He exists and that He loves us.
Love Stories from Messiah contains a unique collection of 31 impactful stories and is an adventure of the heart! Rick Heller's inspired writing gives us a glimpse of the love of Jesus (Yeshua) the Messiah through the eyes of various people.
Contained in its pages is a journey ranging through time and space…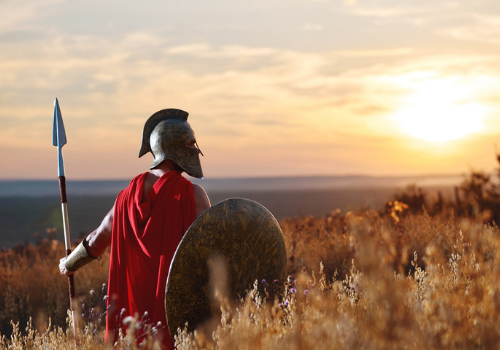 From the ancient Roman Empire, meet Marcus Vesalius Casper, a Centurion focused on matters of ambition, honor and dignity, in "Status."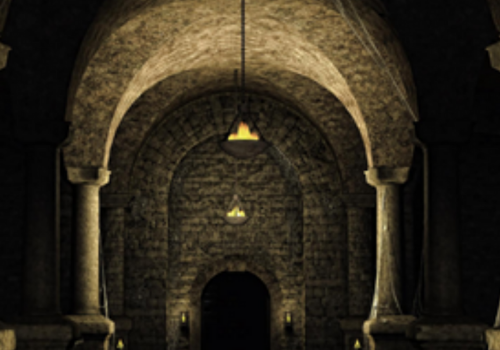 "Dry Bones" is set in the Old West of the 1860's.  Come to know a bad, bad man, Jesse Jr., whose actions and schemes brought a town to ruin, exposing a secret heart of darkness.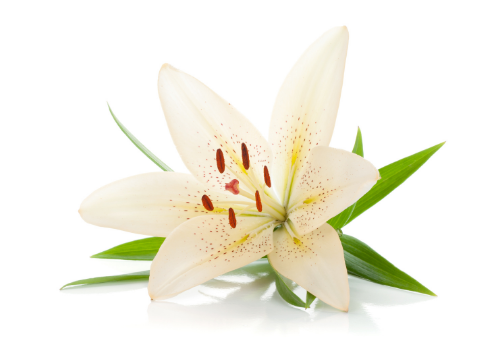 Then there is the haunting story of "The Lily," a beautiful young woman who brings the Lord's light of hope into the most horrific of circumstances.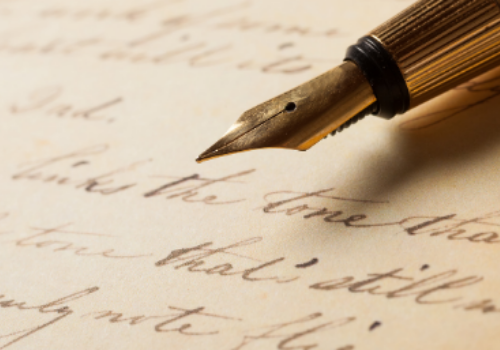 You must read "The Letter," a captivating story set in the midst of a post-rapture world. Can a departed saint still have her most fervent prayer answered?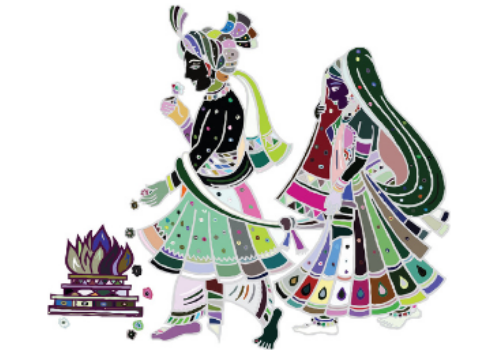 Meet Rajiv, a man with the power to see what others cannot. What happens when he uses that power on a common ordinary girl? The answer can be found in "Rajiv the Fool."
These inspired stories and many others are awaiting you. This is a book that will have you coming back for more! Love Stories from Messiah is a series of volumes, so be sure to keep an eye out on this website for updates and announcements for LOVE STORIES FROM MESSIAH, Volume Two!
Rick's original 31 impactful, short stories are awaiting you!
This is a book that you truly will not want to put down.
After reading Rick's book, you will KNOW that you ARE loved by God and that you DO matter to Him!
Happily, Love Stories from Messiah Volume Two, is on the way, and  its launch will be announced on this website, so stay tuned!
To make a donation to Rick Heller Ministries via PayPal, please click on the Donate button.
The purpose of this ministry is to bring Jews and Gentiles to the love, truth and salvation found only in Yeshua (Jesus) our Messiah. Your donations to Rick Heller Ministries  are greatly appreciated. Thank you so much!
"If I were to write a million stories, each giving a glimpse of this most precious of all jewels—God's love—it would all be just a beginning." —Rick Heller