RICK HELLER
Minister · Worship Leader · Author · Friend of God
I am a devoted follower and lover of Yeshua (Jesus), my Messiah. I am a husband, a father, a grandfather and even a great-grandfather by marriage. I have several degrees, including a bachelor's in psychology and a master's in human resources. I have had many careers,  including: the Navy Nuclear Field, carpentry, computer instructor, and nursing in various capacities.
I still wonder what I want to be when I grow up. Not really. I have had many titles, but my favorite one was given to me by a friend, whose anointing I've always admired. She once said to me that she saw me as a friend of God.  I don't deserve such a title, but it resonates in my heart. I can only hope.
Sherry, my wife, and I have made our home in Florida for the last eleven years.  We have a beautiful (if somewhat headstrong) dog, a Whoodle, named Maxi. He brings a lot of love, comfort and challenges into our home.
Like everyone else, we have our ups and downs and times when life goes sideways. But we love the Lord. He is the foundation of our life and marriage. Life can be hard enough with Him. We don't ever want to be without him.
I am a sinner saved by grace, the unmerited favor of God, which I could never earn or deserve. It is in Yeshua, Jesus, my Lord and Savior, that I place my trust. When you read these stories, I hope you can catch a glimpse of His love for you.
In His service,
Rick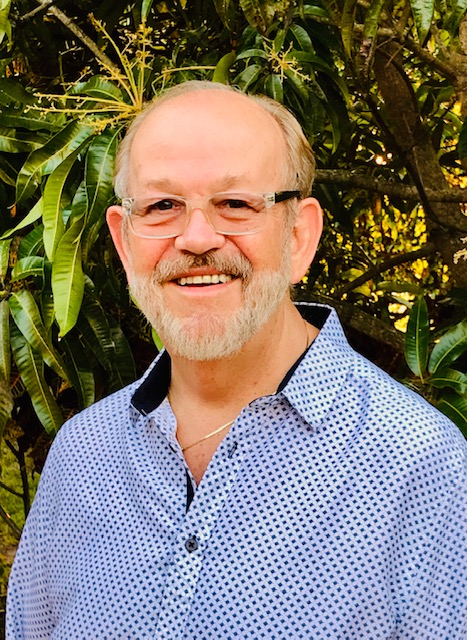 I'd love to hear from you!
Contact Rick Heller via email at:
ri
ckhellerministries@aol.com
Please send all feedback, reviews, media requests, etc., to the above email. Thank you!
To make a donation to Rick Heller Ministries via PayPal, please click on the Donate button.
The purpose of this ministry is to bring Jews and Gentiles to the love, truth and salvation found only in Yeshua (Jesus) our Messiah. Your donations to Rick Heller Ministries  are greatly appreciated. Thank you so much!
Save the facebook post image below on your computer and SHARE with others! Thank you!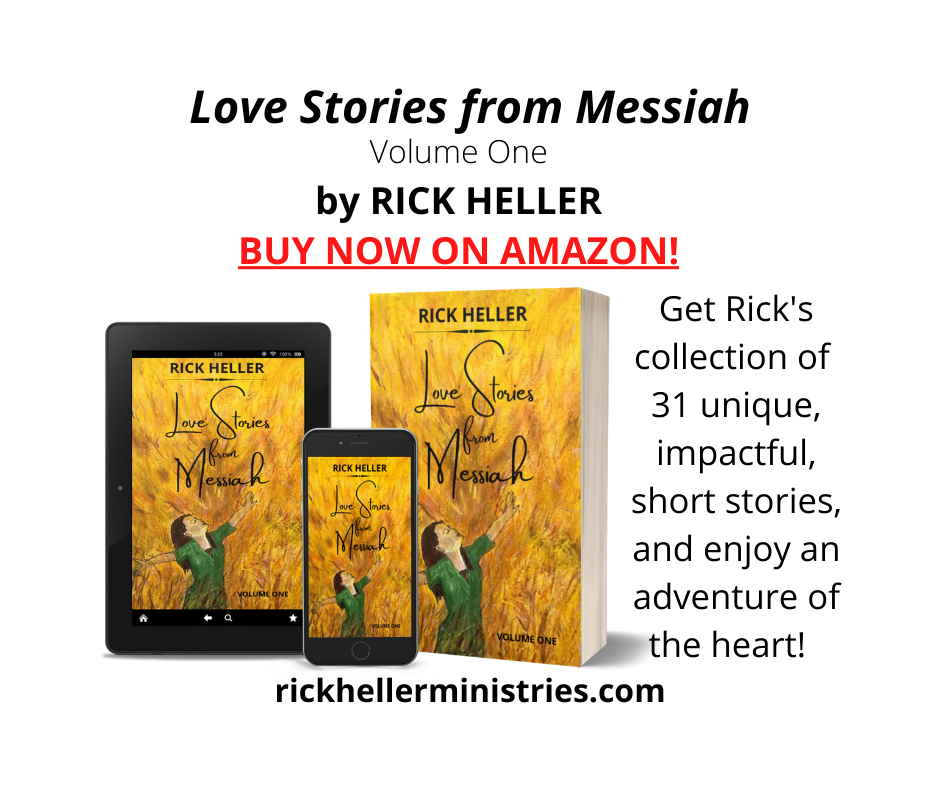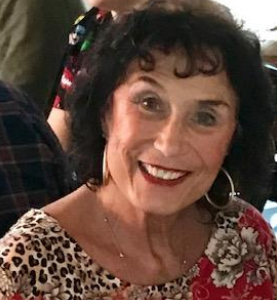 Meet my darling wife, Sherry Heller! She is a talented fine artist and has created a beautiful collection of biblical sculptures that are available to purchase on her website at: BiblicalSculpture.com.
On this section of my website, every month I'll be featuring…
SHERRY'S SCULPTURE OF THE MONTH
Let me introduce…
Moses and the Ten Commandments
Hand Painted with Steel Gray Background
12 Inch Diameter Circular Bas Relief
Limited Edition
Individually Hand Cast in Plaster of Paris
Hand Painted in Full Color Acrylic
Sculpture ID:


Moses/Ten#1P FullColor SteelGrayBG
Find out more about this amazing sculpture and Sherry's other sculpture collections that are available to purchase at:
BiblicalSculpture.com